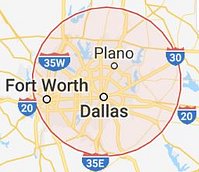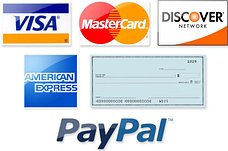 FOR A FREE QUOTE
GET IN TOUCH NOW
ULTIMATE PROPERTY INSPECTIONS
8171 Midtown Blvd, #2317
Dallas, TX 75231
Phone: 469-954-0669
Email: smonroe@ultimateinspect.com
PROUDLY SERVING
The entire Dallas/Ft Worth area including a 50 mile radius of Downtown Dallas
HOURS
Monday/Friday 7 to 9
Saturday 8 to 9
Sunday 9 to 9
We inspect Commercial and Industrial Buildings in and around the Dallas/Ft Worth area.
WE ACCEPT
CASH
PERSONAL CHECKS
ALL MAJOR CREDIT CARDS
Shopping Centers and Strip Malls

Industrial Buildings

Hotels/Motels
Office Units and Buildings

Warehouses

Restaurants, Bars and More
Get the information you need to make the right commercial real estate decisions. Stephen Monroe has over 30 years of commercial building experience. During that timeframe, his company built multiple schools, retail centers, restaurants, hotels, warehouses and office buildings. He has vast knowledge and experience of all components within the building envelope. All Commercial Inspections are performed in general conformance with the scope and limitations as set forth by ASTM E2018-15 "Standard Guide for Property Condition Assessments: Baseline Property Condition Assessment Process". All Commercial Inspections are performed utilizing methods and procedures consistent with good commercial or customary practices designed to conform to acceptable industry standards. Please see our Sample Reports.