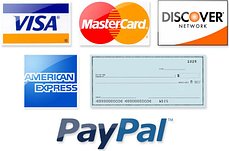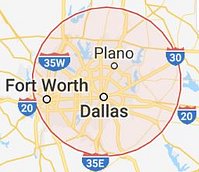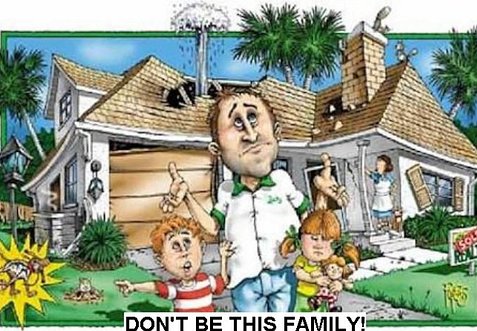 We inspect SINGLE FAMILY HOMES, DUPLEXES, CONDOS AND TOWNHOMES in and around the Dallas/Ft Worth area.
Buyer's Home Inspection - Let us help you understand the property and notify you of any special concerns before you buy!
Pre-Listing Home Inspection - The top deal killer during negotiations is inspections. As a seller, find out about potential pitfalls with our Pre-Listing Inspection services. Get more money at closing.
One Year Builder's Warranty Home Inspection - Detect unforeseen problems that arise during the first year. Take advantage of warranties before they run out. Save money from unexpected repairs detected after the warranty runs out.
Phase I Foundation (Pre-Pour) Inspection - A pre-concrete evaluation of formwork, soil preparation, reinforcing, vapor barriers, and plumbing ground.
Phase II Framing (Pre-Drywall) Inspection - Pre-drywall evaulation of all installed framework, roofing, mechanical rough-in, plumbing rough-in, electrical rough-in, and insulation.
Phase III (Final) Complete Home Inspection - The final completed home inspection. Use our report to address any concerns with the builder related to deficiencies and recommended repairs.
Pool or Spa Inspection - A detailed report on the condition of your pool and/or spa according to the local standards put forth by the State of Texas.
FOR A FREE QUOTE GET IN TOUCH NOW
Stephen Monroe (TREC License #21413) conducts all our home inspections. He has more than 30 years of experience as a home and commercial builder, which makes him the ideal person to carry out home inspection services. The inspection includes an easy to read color coded report complete with pictures and illustrations. The inspection includes foundations, grading and drainage, structural systems, roofing, interior elements, plumbing, electrical systems, HVAC, appliances, sprinkler systems, and upon request, pool/spa systems and associated components. Thermal imaging is also available. For The Ultimate Home Inspection, please call, text, or fill out the form below.
WE ACCEPT
CASH
PERSONAL CHECKS
ALL MAJOR CREDIT CARDS
ULTIMATE PROPERTY INSPECTIONS
8171 Midtown Blvd, #2317
Dallas, TX 75231
Phone: 469-954-0669
Email: smonroe@ultimateinspect.com
PROUDLY SERVING
The entire Dallas/Ft Worth area including a 50 mile radius of Downtown Dallas
HOURS
Monday/Friday 7 to 9
Saturday 8 to 9
Sunday 9 to 9